Cross Timbers Premium Red Oak Firewood
is one of the cleanest burning and most desirable hardwood fuels for heating and cooking.
Below is a map of the Crosstimbers region where superior dense red Oak is the predominant wood and virtually the only area where the highly sought after Blackjack red oak thrives.
Cross Ti
mbers
Red Oak and Blackjack hardwood
combines maximum BTU output with an ultra-clean burn along with a less overpowering smoother smoke flavor, making it a highly desirable
favorite
at
BBQ cooking contests
and at
many
quality
restaurants
and finer
steakhouses
across the country
... like
These
.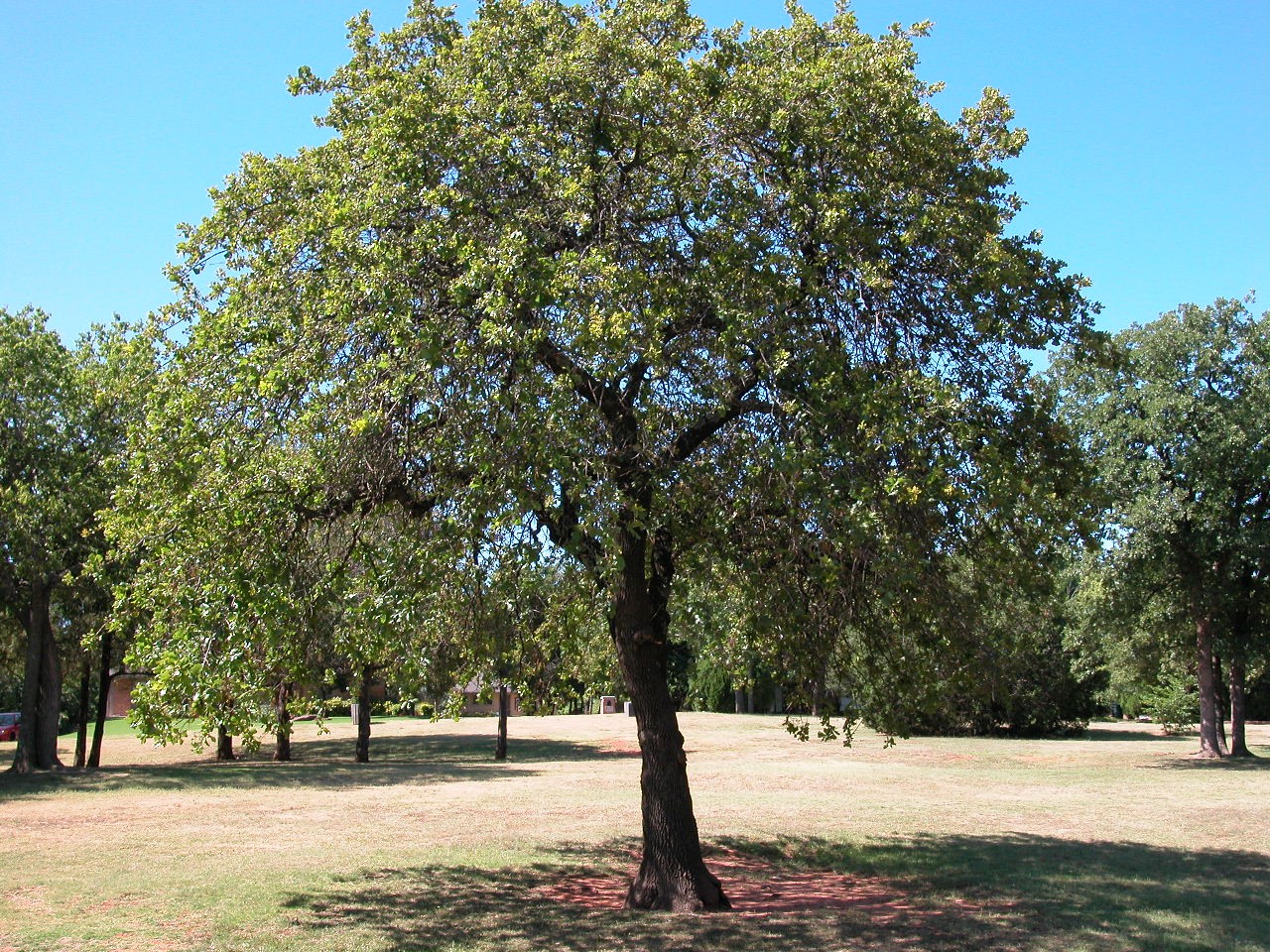 The "
Blackjack Oak
" is a member of the
Red Oak family
which thrives along with American Red Oak, Post Oak, Hickory and Pecan in a
unique belt of forest called
The
"Cross Timbers"
region spreading from north-central Texas throughout the eastern half of Oklahoma and into southeastern Kansas.
From the OSU
Cooperative Extension
website and at
http://osufacts.okstate.edu
Heating Value:
"Very Good"
Red Oak (Blackjack Oak, Black Oak etc.)
1 cord= 27.8 million BTU
"Easy to split, few sparks, slight fragrance, moderate to start, light smoke, good coaling quality"
.
Once you've tried
Crosstimbers Red Oak
firewood, you will never go back to other less efficient wood fuels.
For the very best Oak and specialty firewood, no matter what your application, Crosstimbers Wholesale Firewood Company is your best source.
Wholesale Only:
Tractor Trailer loads (12 cords per load)
Available in 16" and 18" std lengths.
Contact our Denver Colorado office at 405-464-3782 for wholesale prices delivered to your door.
We also supply the finest smoking flavor woods such as Crosstimbers Pecan and Hickory.
Burn wood... the true
"Green Fuel"
.
Wikipedia
-
"Wood burning does not
release any more carbon dioxide than the eventual
biodegradation
of the wood would if it was not burned.

Wood burning can therefore be considered

'carbon neutral'

.
"
For Wholesale Sales
, contact RD Finley at 405-464-3782
or email us at
finley10123@comcast.com
Visit our alternate website
CROSSTIMBERS
And
The Firewood News Blog
!
Note:
Most states including Colorado and Oklahoma have State Laws requiring that wood be sold in 128 cu.ft "cord" or fraction of cord measurements, 1/2 cord etc.
We do not sell Ricks, Riks or Rix... we leave that up to Rick!

Figure 1. A cord is a standard measure - 4' x 4' x 8'.
State Regulations.

"wood ... for use as fuel shall be advertised, offered for sale, and sold only by measure, using
the term "cord" and fractional parts of a cord, or the cubic meter." The exception to this rule is wood sold by the package.
Packaged wood must be sold by the cubic foot or fraction of cubic foot. The terms "face cord," "rack," "pile," "truckload,"
or terms of similar import shall not be used when advertising, offering for sale, or selling wood for use as fuel.